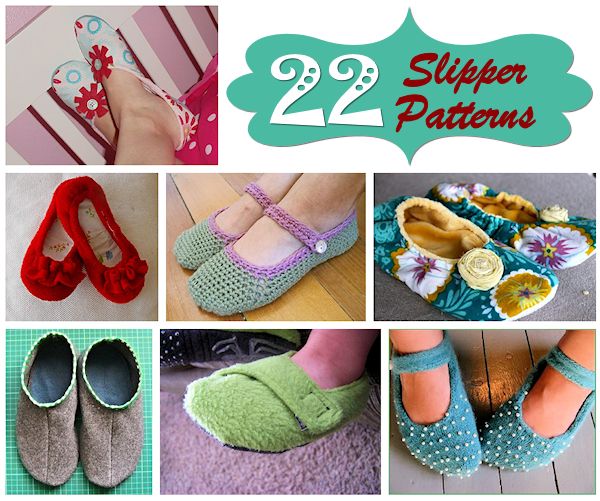 I chose the topic of slippers for this round-up simply because it has been so darn cold where I live. When I say cold, I don't mean just a few days, it has been well over a month that our temperatures have been below average. In fact, we had a period of more than 2 weeks where our temperatures rarely made it above 0 F.

When it is that cold, it is hard to feel warm. It seems there is always a chill in the air, even when you are in a warm house; and it seems like the fingers and toes always feel cold… and that is why I figured it was a good time to make slippers.
If you like to sew, crochet, or knit you will find a slipper pattern here you will want to try.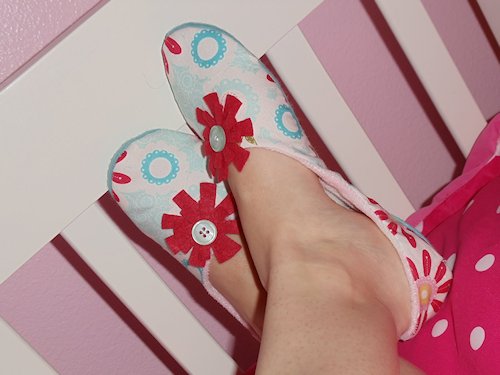 1 – Sweet Slippers Tutorial and Pattern from My Cotton Creations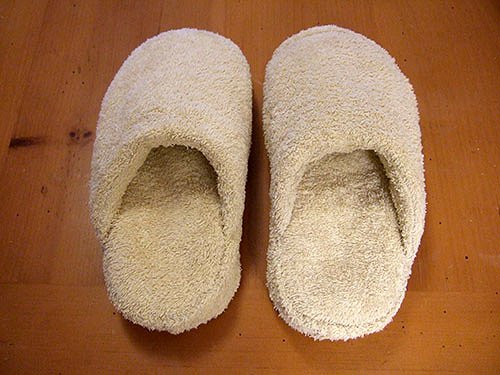 2 – Recycled Towel and Flip-Flop Slippers from Crafty Nest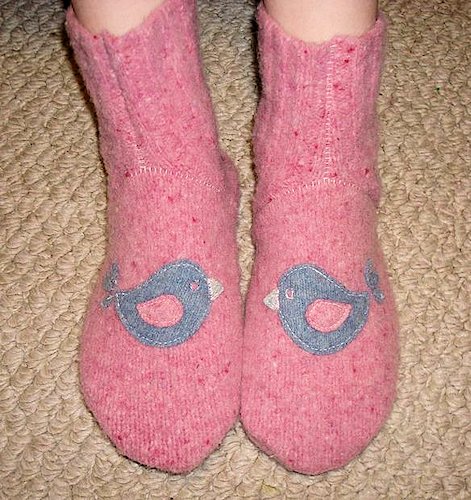 3 – Wool Felt Sweater Slipper Sock Tutorial from Instructables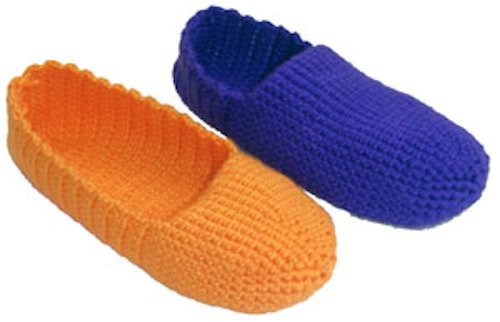 4 – Easy Adjustable Crochet Slippers from the Crochet Spot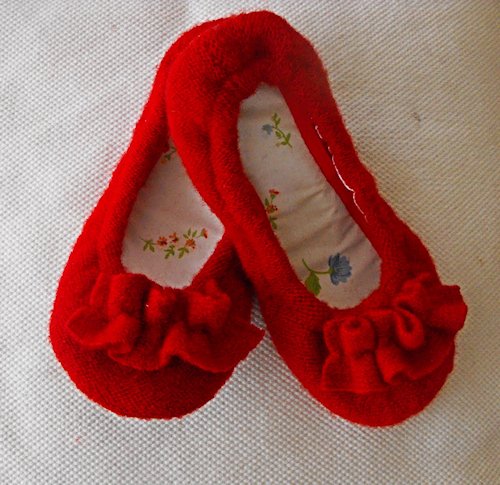 5 – Cozy Ruffle Slipper Tutorial from Snickdoodle Steph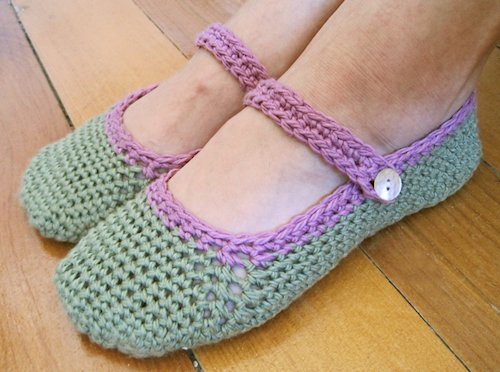 6 – Crochet Mary Jane Slippers from The Little House from the Sea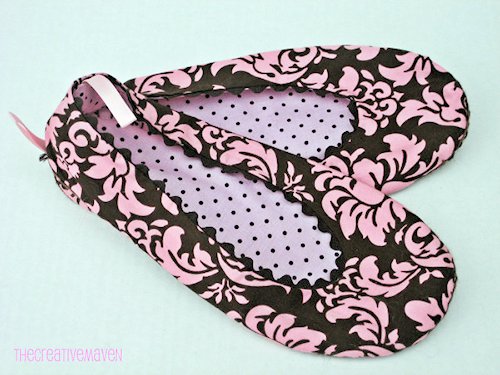 7 – Ballerina Slipper Pattern from Eeny Meeny and Moe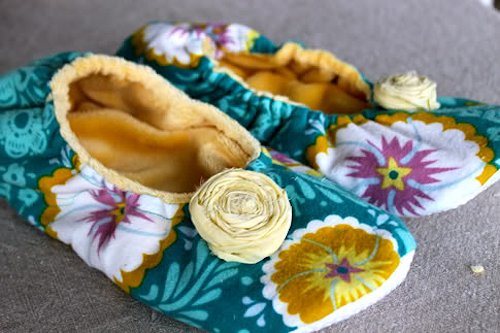 8 – Ribbon Topped Slippers from Prudent Baby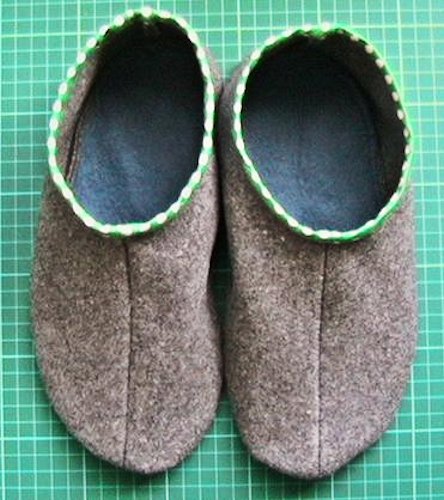 9 – Recycled Slipper Tutorial from Sew Green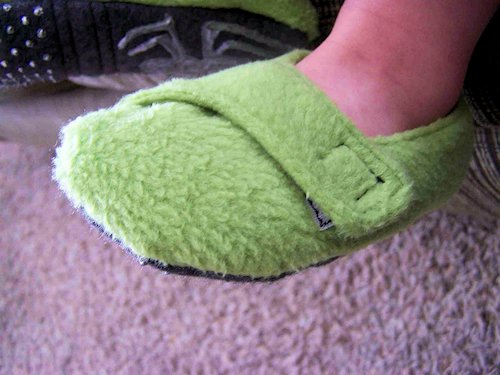 10 – Fleece Toddler Slippers Tutorial from Leafy Treetop Spot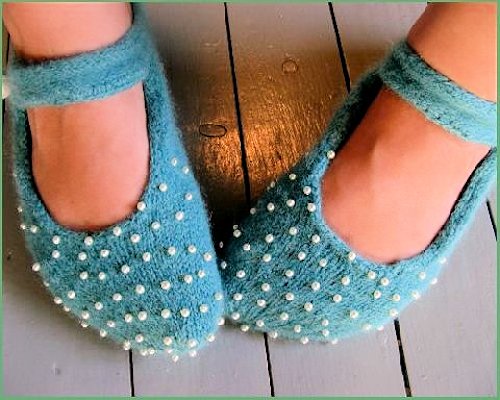 11 – Knitted Ballerina Slippers from Handu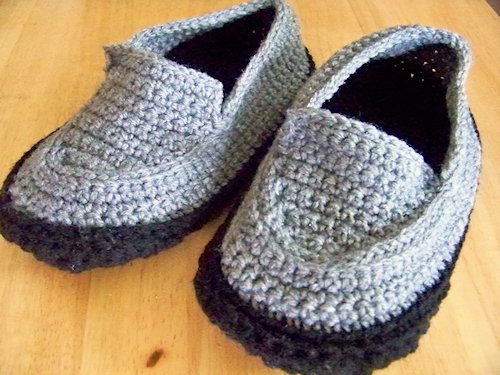 12 – Crochet Men's Slipper Pattern from Simply Homemade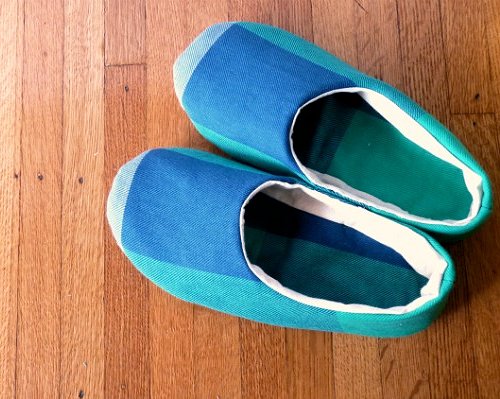 13 – House Slippers To Be Sewn from Megan Ta-Da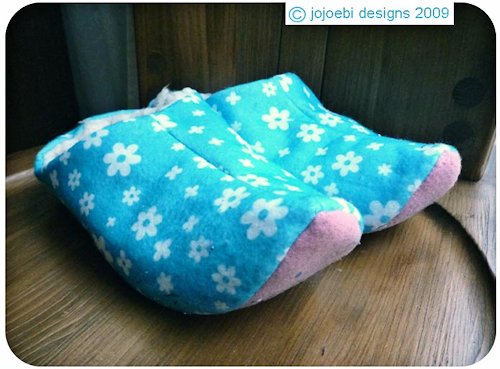 14 – Cozy Slippers Tutorial from Jojoebi Designs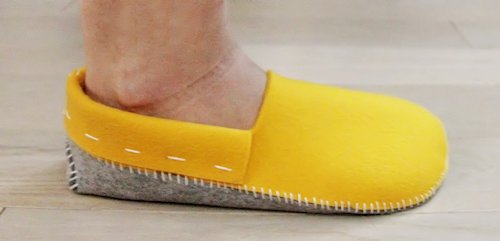 15 – Sewn Felt Slippers from Zipperteeth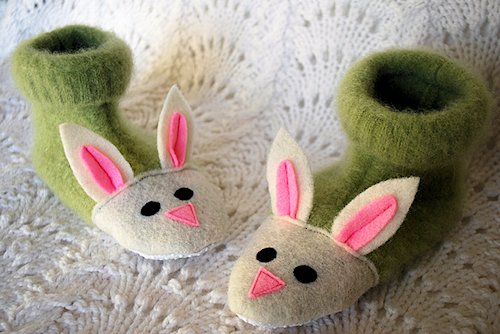 16 – Fuzzy Bunny Slippers from Sweaters from Merriment Design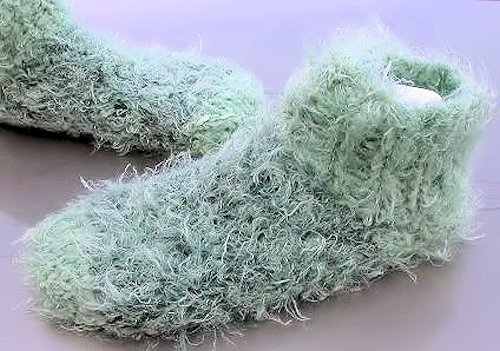 17 – Cozy Whisper Cotton Chenille Slippers from Crystal Palace Yarns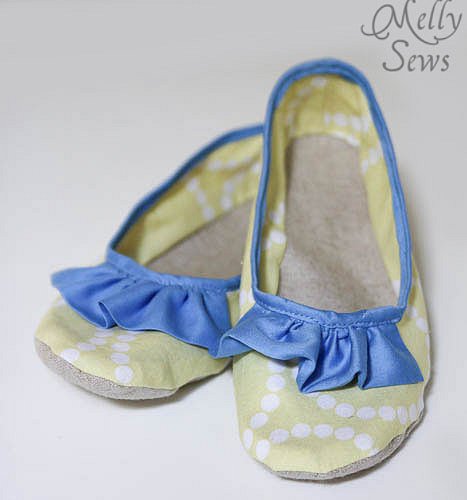 18 – Sew Ruffle Slippers from Melly Sews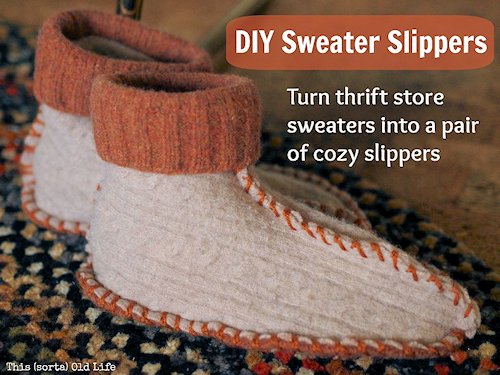 19 – DIY Sweater Slippers from This Sorta Old Life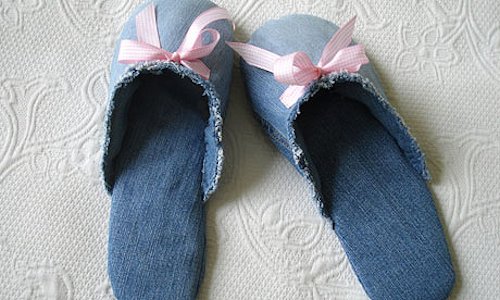 20 – Make Slippers from Jeans from The Guardian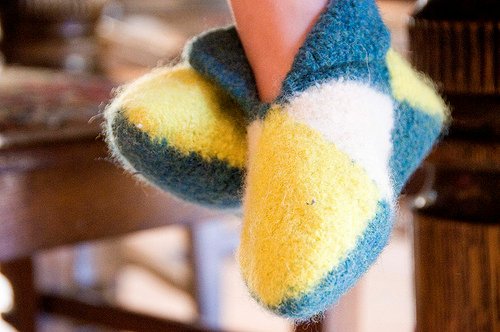 21 – DIY Easy Norwegian House Slippers from Mommy Knows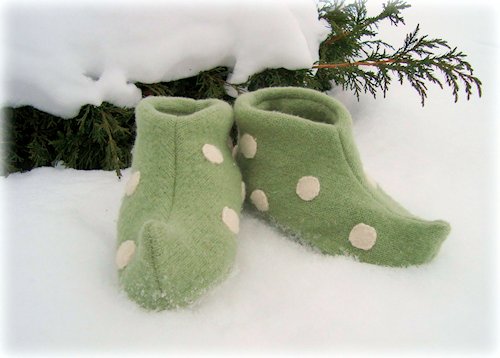 22 – Elf Slippers Tutorial from Maya Made
If you try any of these patterns, make sure you come back here and give us a review of it! Make sure you also visit the pattern page and let the designer know what you think.