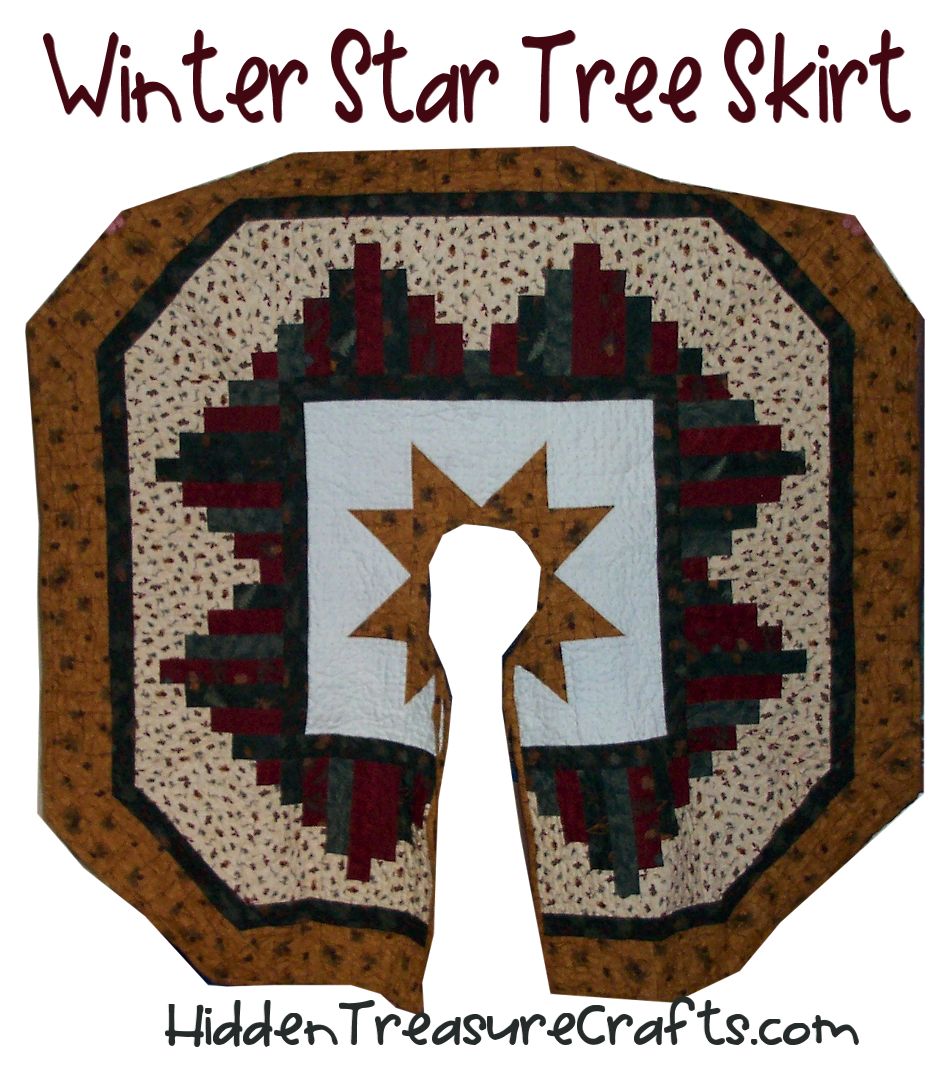 I figured now was a good time to introduce quilt project #11. After all, doesn't everyone start decorating for Christmas as soon as Halloween is over?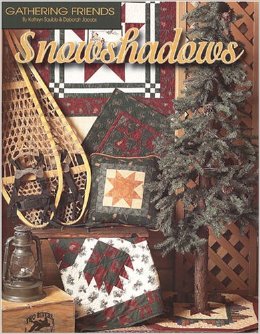 This was the 11th quilt I made — although, technically, it isn't a traditional quilt but rather a quilted tree skirt. I had just enough fabric left over from the Winter Wonderland Lap Quilt I made (quilt #10) to make this tree skirt, which I found the pattern for in the same book (Gathering Friends: Snowshadows by Kathryn Squibb). Like the Winter Wonderland Lap Quilt, I started this at my second quilt retreat (November 2003).
While I did start this quilt project in November 2003, I actually didn't finish it until June 2004. For some reason, I used to procrastinate when it came to the actually quilting of my projects. This Christmas tree skirt, which measured 48″ x 48″, was meandered on my sewing machine.
ANything else you want to know about this tree skirt?