I can't believe I forgot to post this Big Easy Tote update after quilt retreat. I suppose I shouldn't complain about being busy, but I still have one quilt to finish from retreat (just hand sewing the binding). Anyway, I ended up making two Big Easy Totes
(affiliate link) despite the fact that I had picked out fabric to make three.

As you can see, I picked the blue, green, and brown flower print fabric for one of the totes.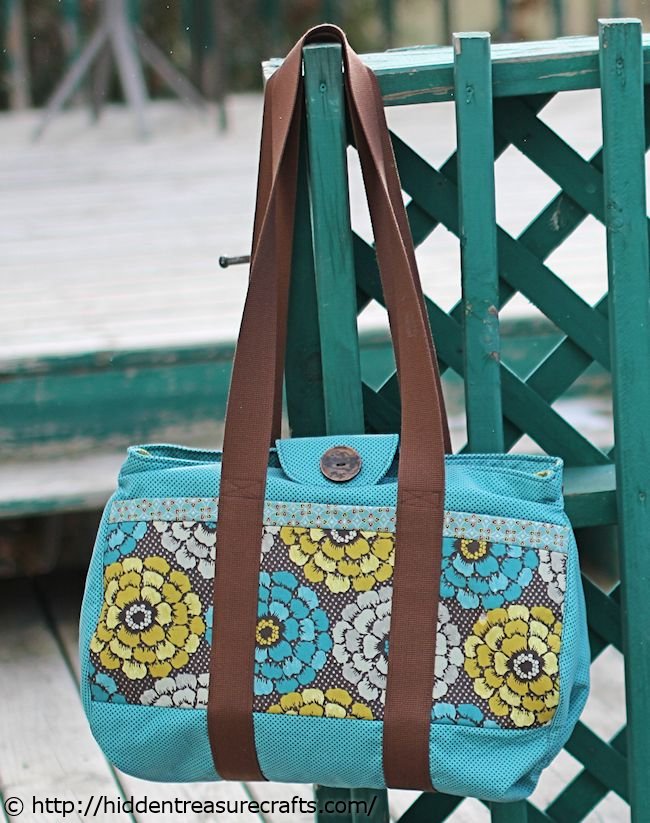 For the second tote, I chose the lime and navy print fabric. I will save the bird print fabric and coordinating fabrics for another project. Any ideas?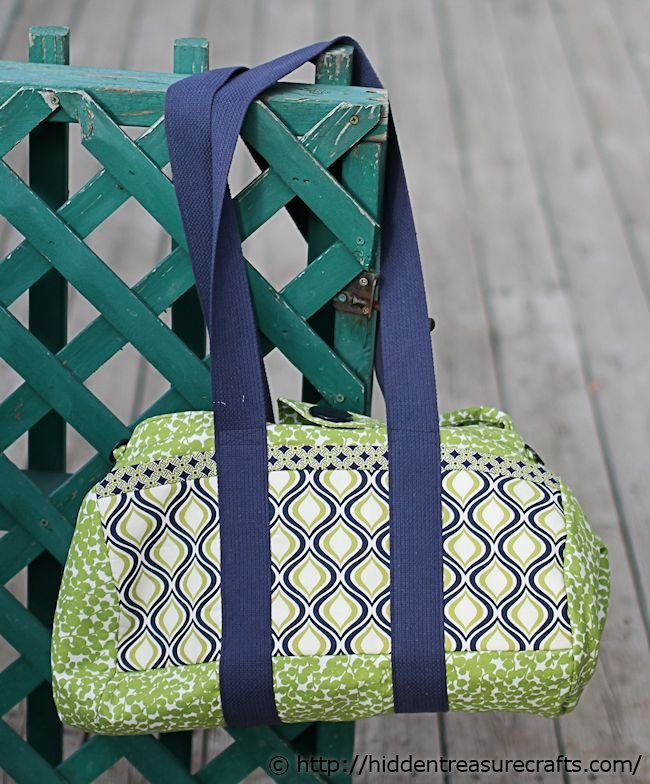 Now, as for this pattern itself, I guess technically I can't argue with the name of it — The tote definitely is big and on a scale from 1 to 10 (one being easy and 10 being complicated), I would give this pattern a 3. It was fairly easy; however, it was very putzy.
It was a very involved pattern. There were a lot of steps and it was time consuming. Usually, I like to choose patterns that are quick to do at quilt retreat, mainly because there are so many distractions there. I like a project I can finish in a few hours, and these two totes took me 2 days to make.
The directions were well written and easy to follow. The techniques used were fairly easy. While I wouldn't recommend it for a beginner, it isn't as complicated as even I thought it would be by looking at the picture and the example shown to us. As with any pattern I make, I did change a few things to make it easier in my mind, but I do that with pretty much everything.
What do you think of my totes? I kept the lime and nay one for myself and gave the other one to my mom for her birthday.
Disclosure: As noted above, this post contains an affiliate link. See my disclosure policy for details.