I just learn how to clean a stained sewing machine the hard way…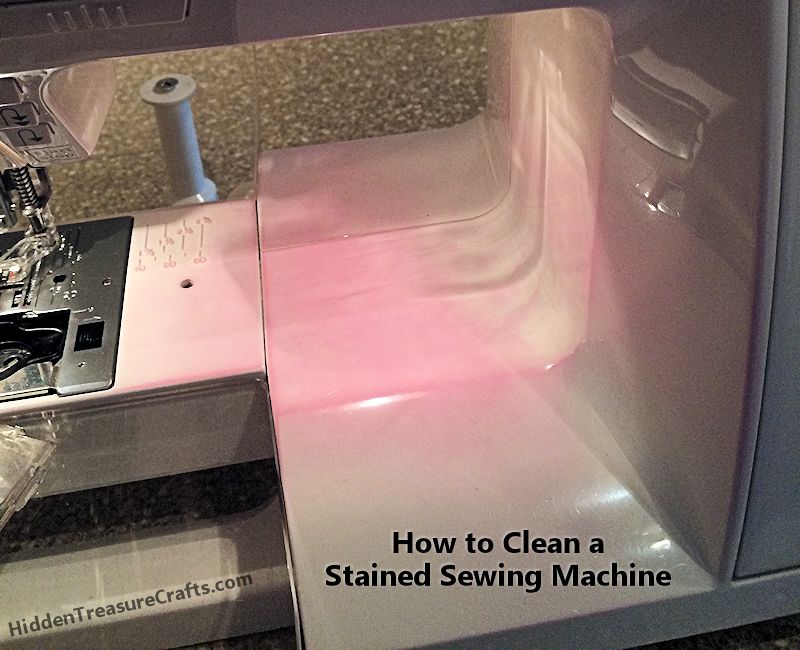 It is my own fault, I never wash my fabric before I make a quilt. and this was one of the times I wish I would have. The quilt I made was dark red, dark green, tan, and cream (a post about this will be coming soon). The backing I chose for it was a dark red flannel. By the time I was done quilting, the inside nooks of my sewing machine had gone from white to pink.

OH NO! (Read More Below Ad)
I like pink, but not a permanent pink on something that should be bright and white! The first thing I tried was a hot, soapy scrub sponge… No luck.
I then started digging through my cupboards and came across a package of Magic Erasers. I moistened one with hot water, went to my sewing machine, said a little prayer, and started scrubbing…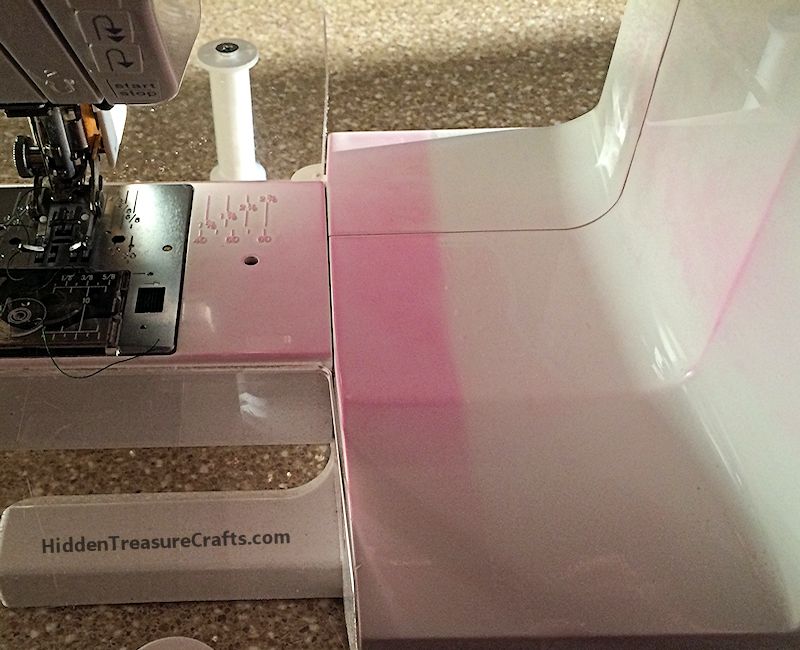 Voila! It worked! It did take a little elbow grease, but the pink did all come off. I was so relieved. I guess I owe Mr. Clean and his Magic Erasers
(affiliate link) a big thank you!
Disclosure: As noted above, this post contains an affiliate link. See my disclosure policy for details.