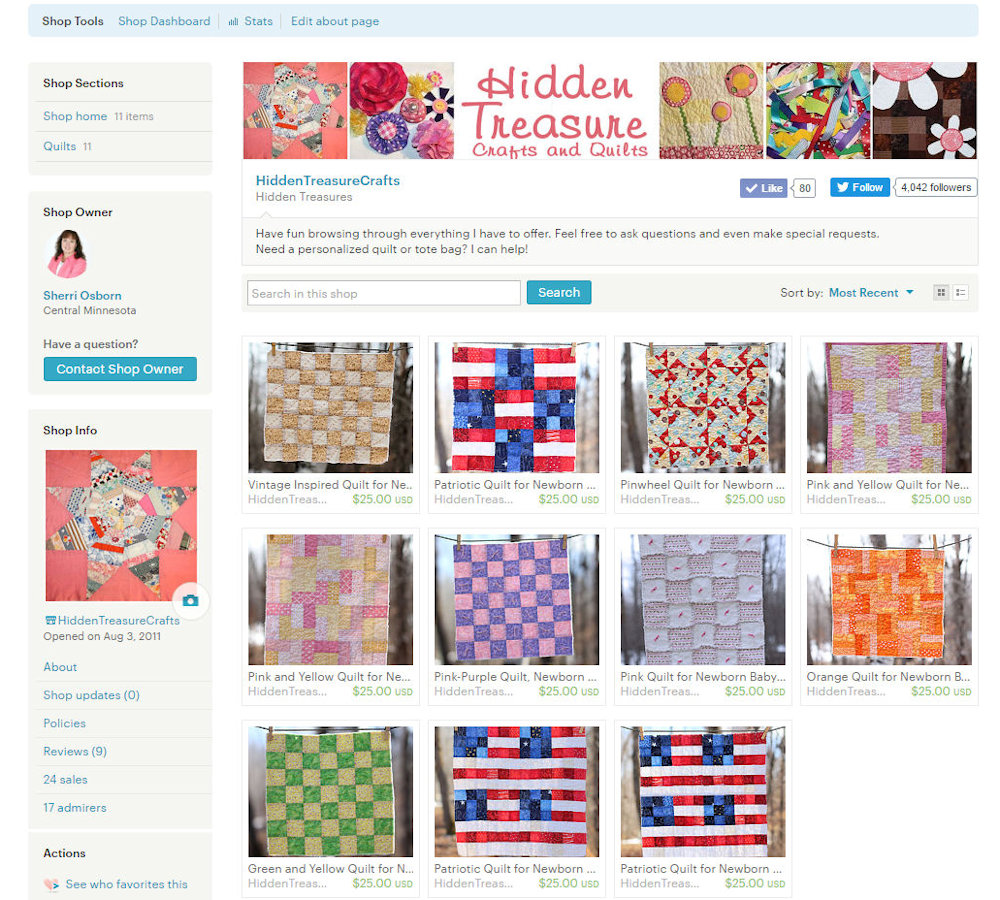 First of all, I wanted to use this post to announce the re-opening of my Etsy store. It has been quite awhile since I have posted anything for sale but that is going to change! I had a lot of fun making these little gems and look forward to making many more.
I have a plastic bin in my craft cupboard that I use to collect extra quilt blocks. Usually, when I am designing my own quilt tops, I make way too make blocks plus some quilt patterns I use leave me with extras… I can't bear to just toss these so I have been collecting them. Recently I decided to go through this bin and see what I could come up with.

These miniature quilts are what I came up with! What do you think?
My original thought with these where that they would make fun props for newborn photographers. Many like small quilts and blankets like to to add extra texture and colors to their photos. They are perfect for stuffing small baskets and buckets. They can also be used for dolls (most are too small to uswe as baby quilts) or even wall hangings.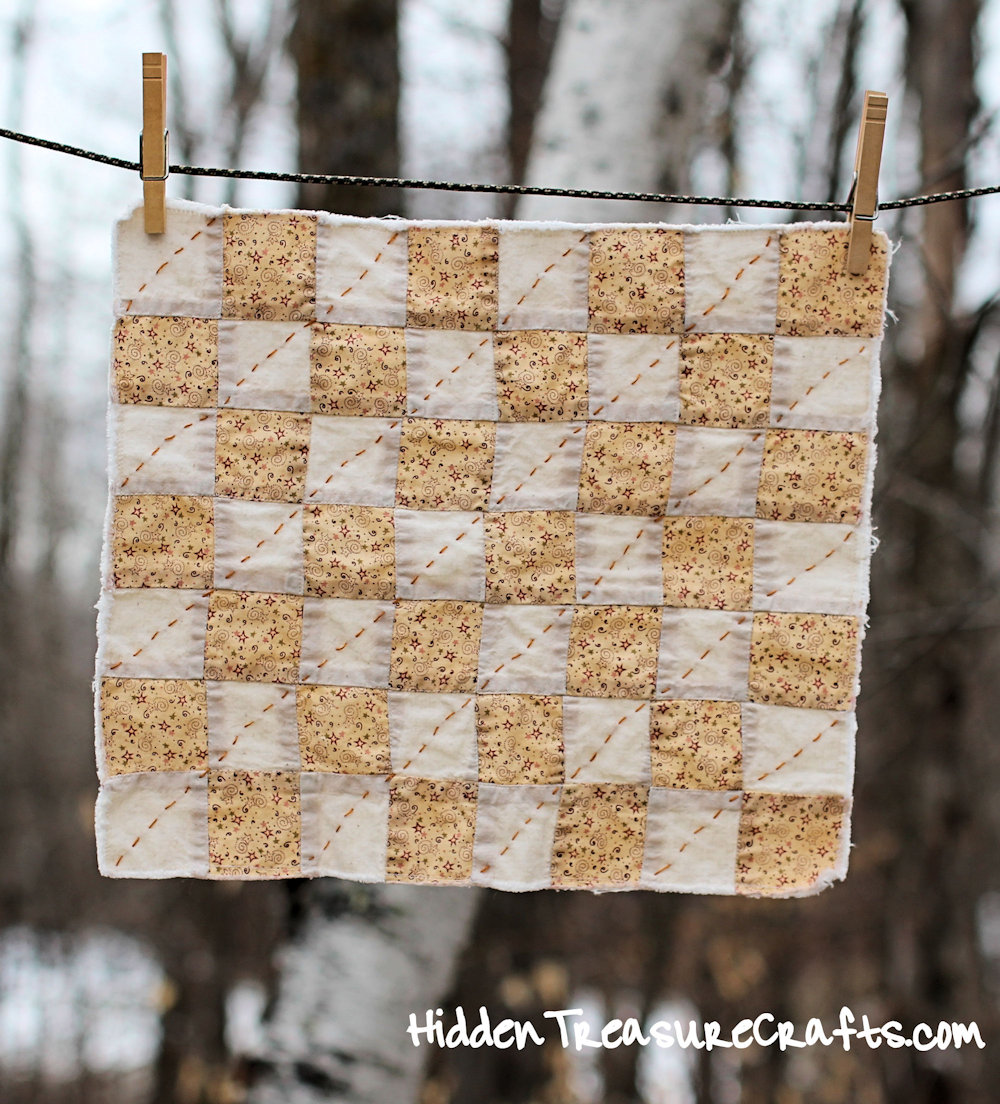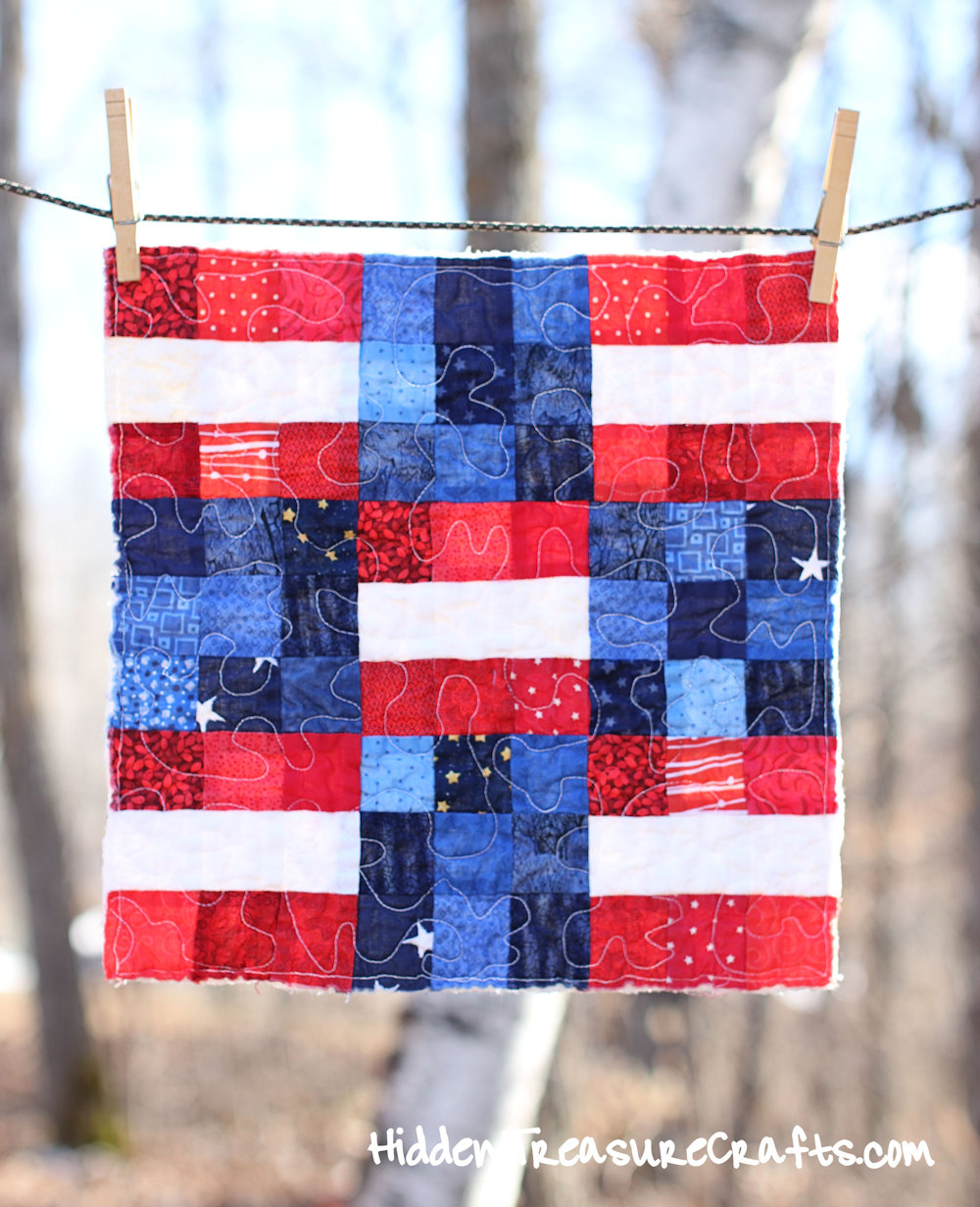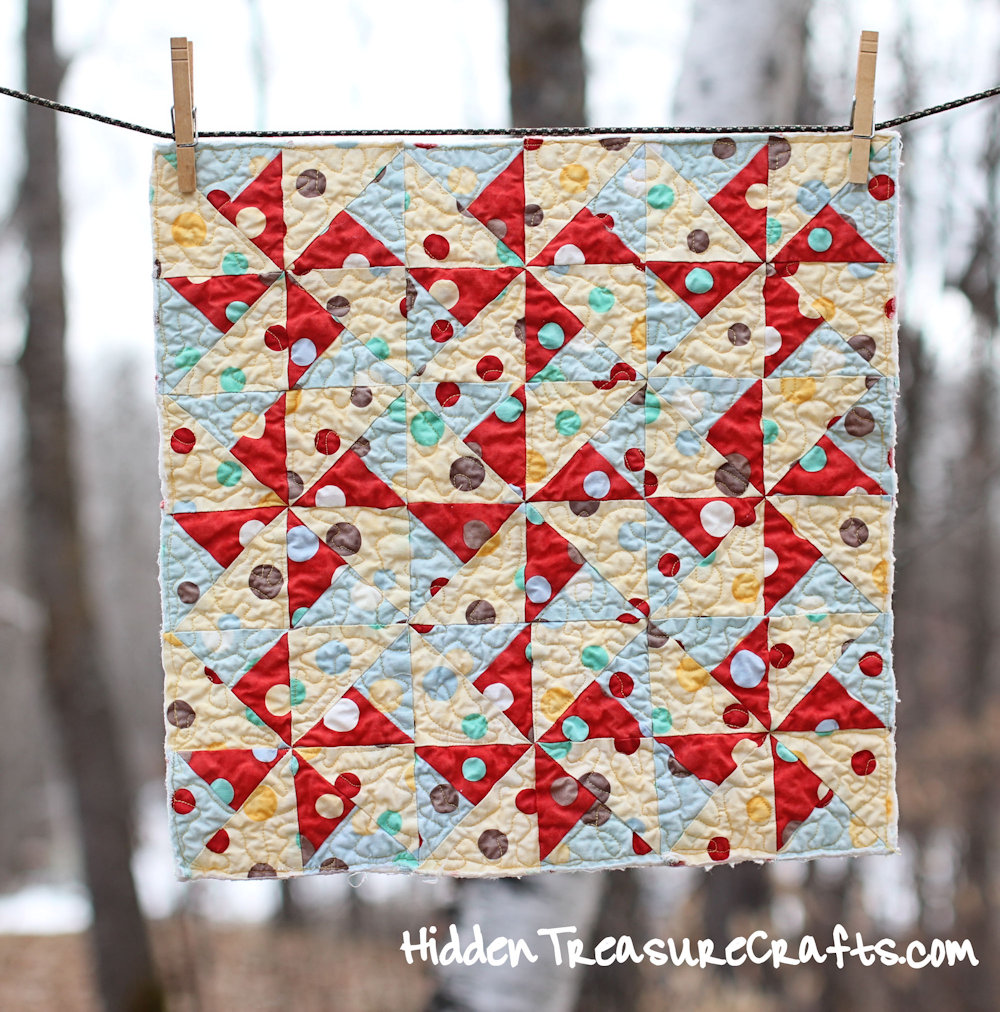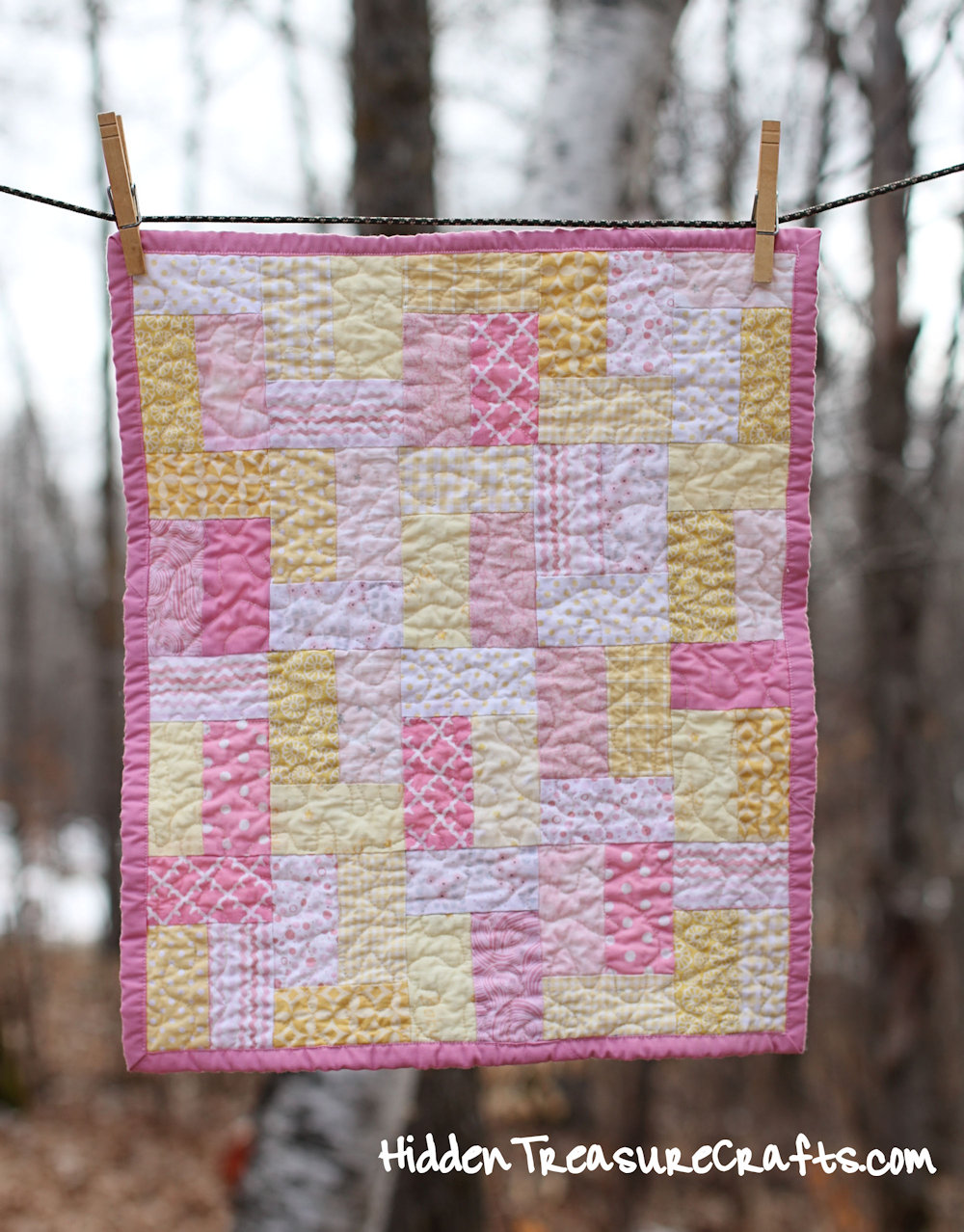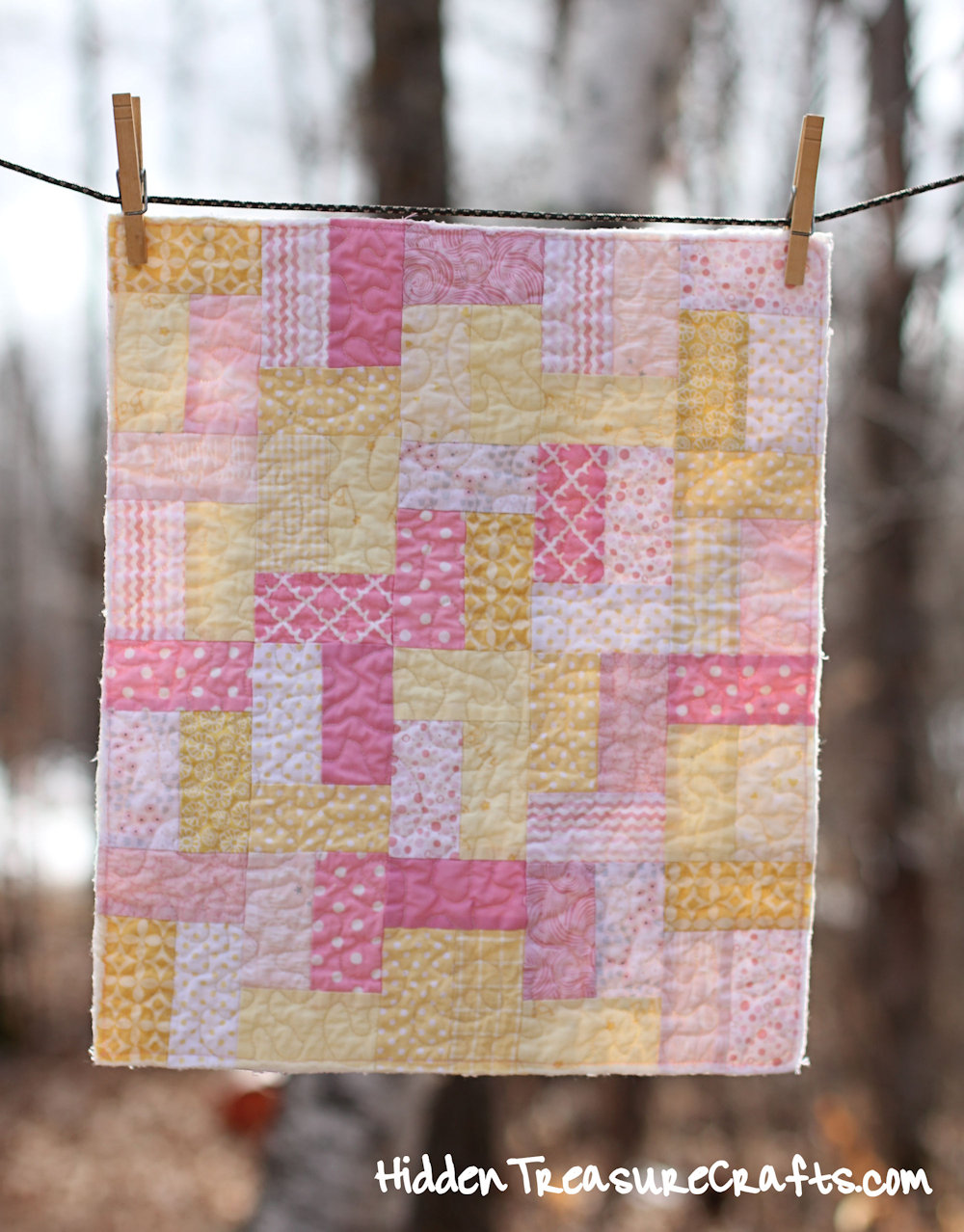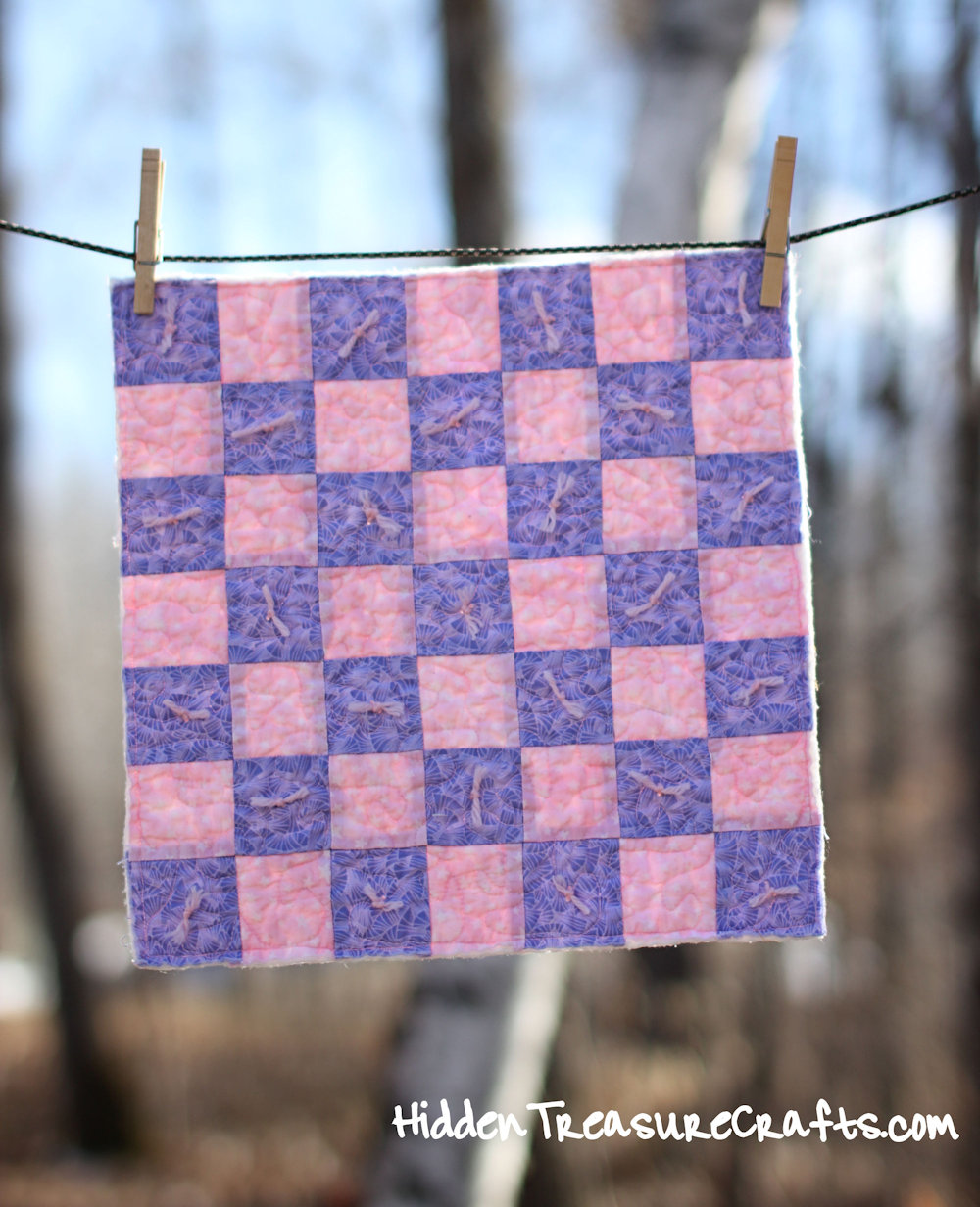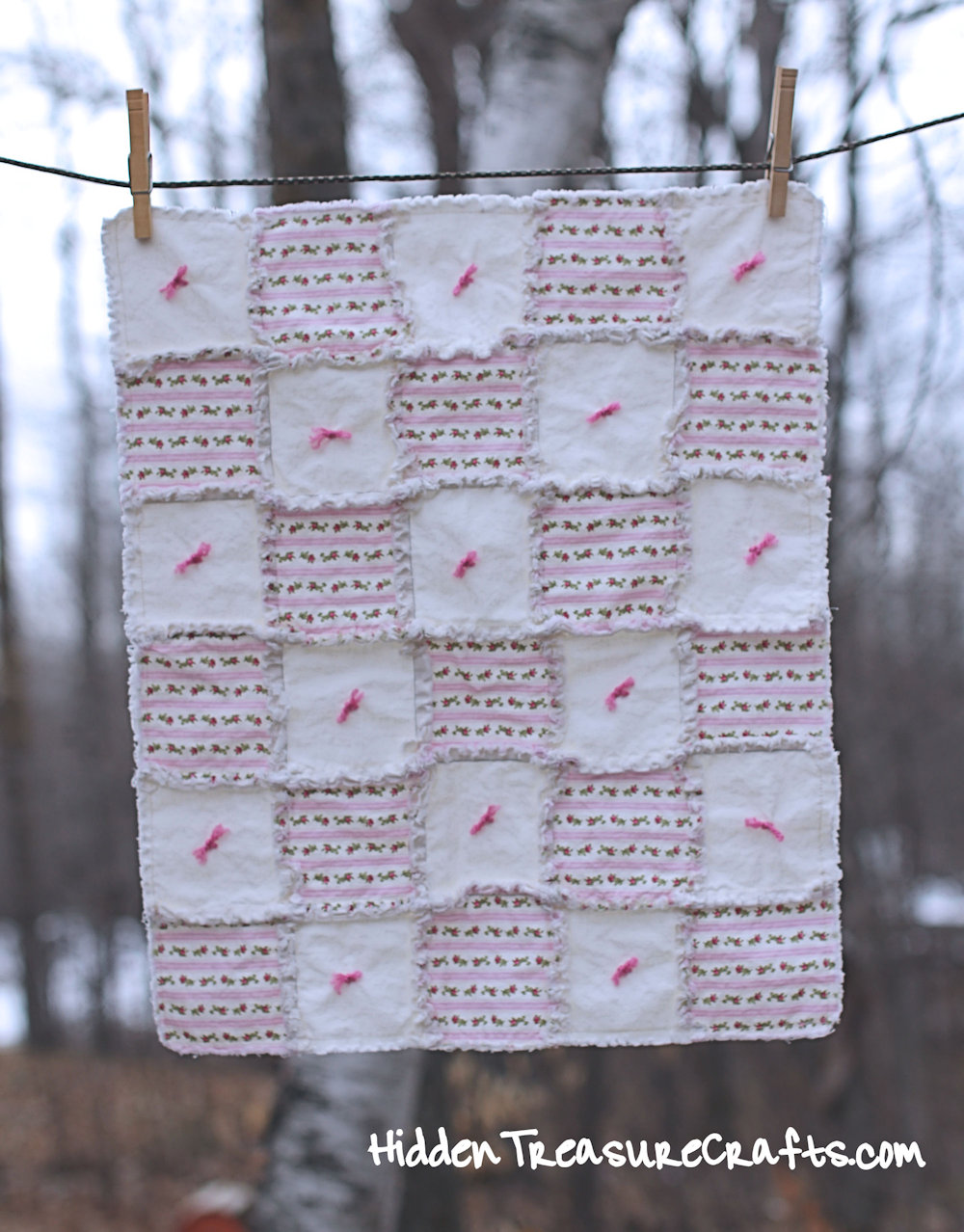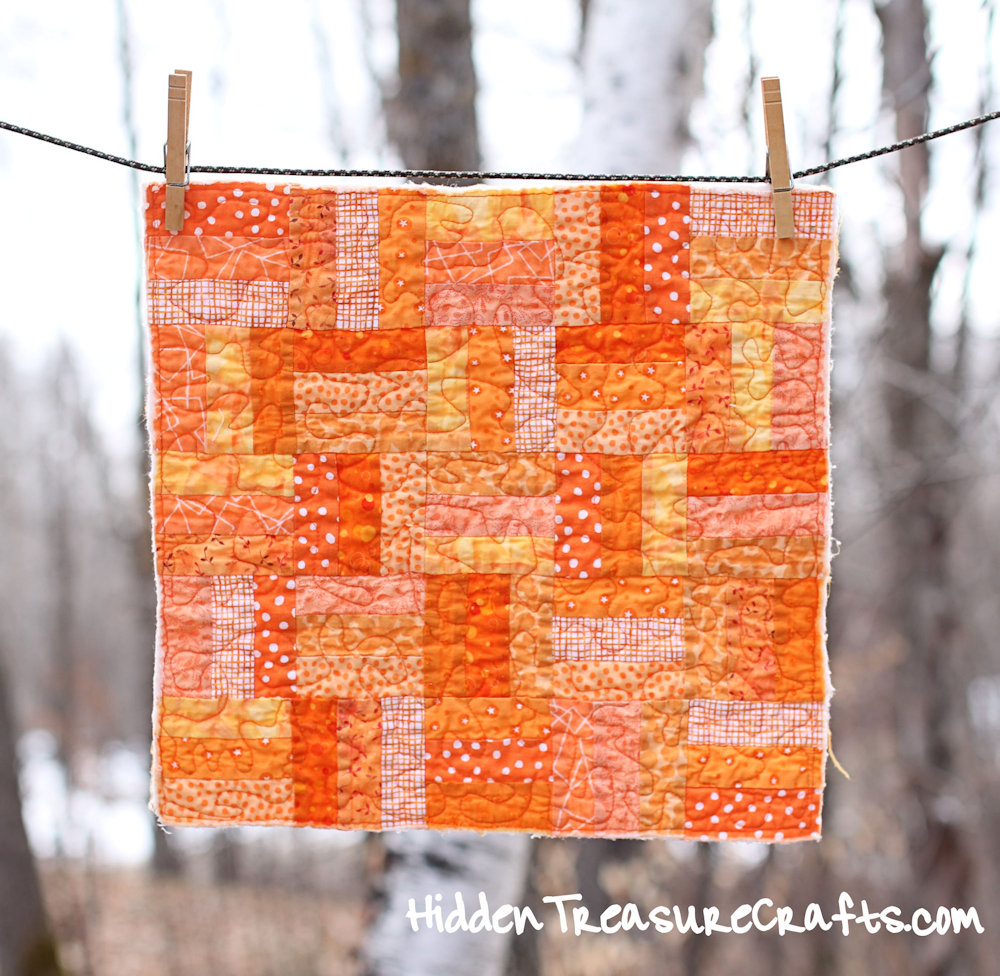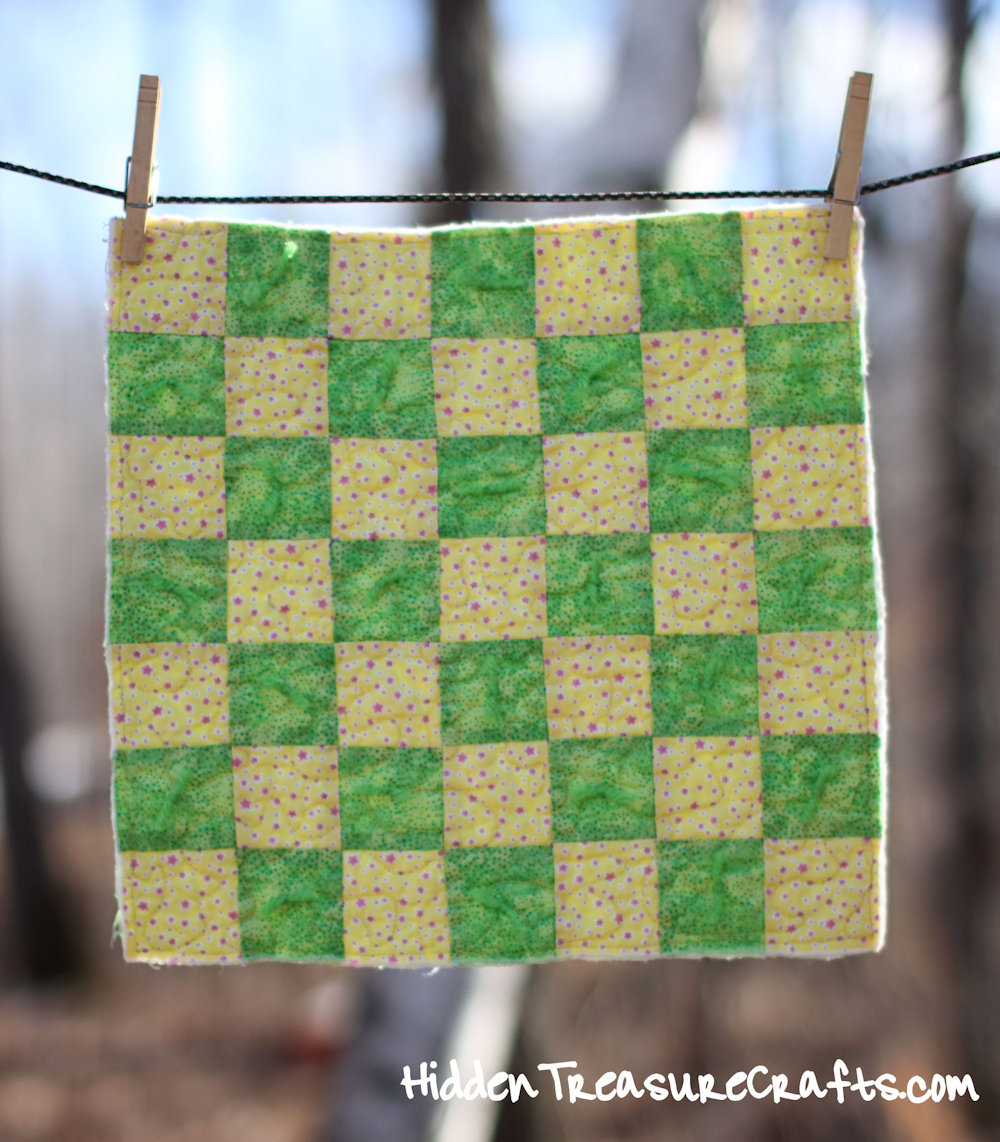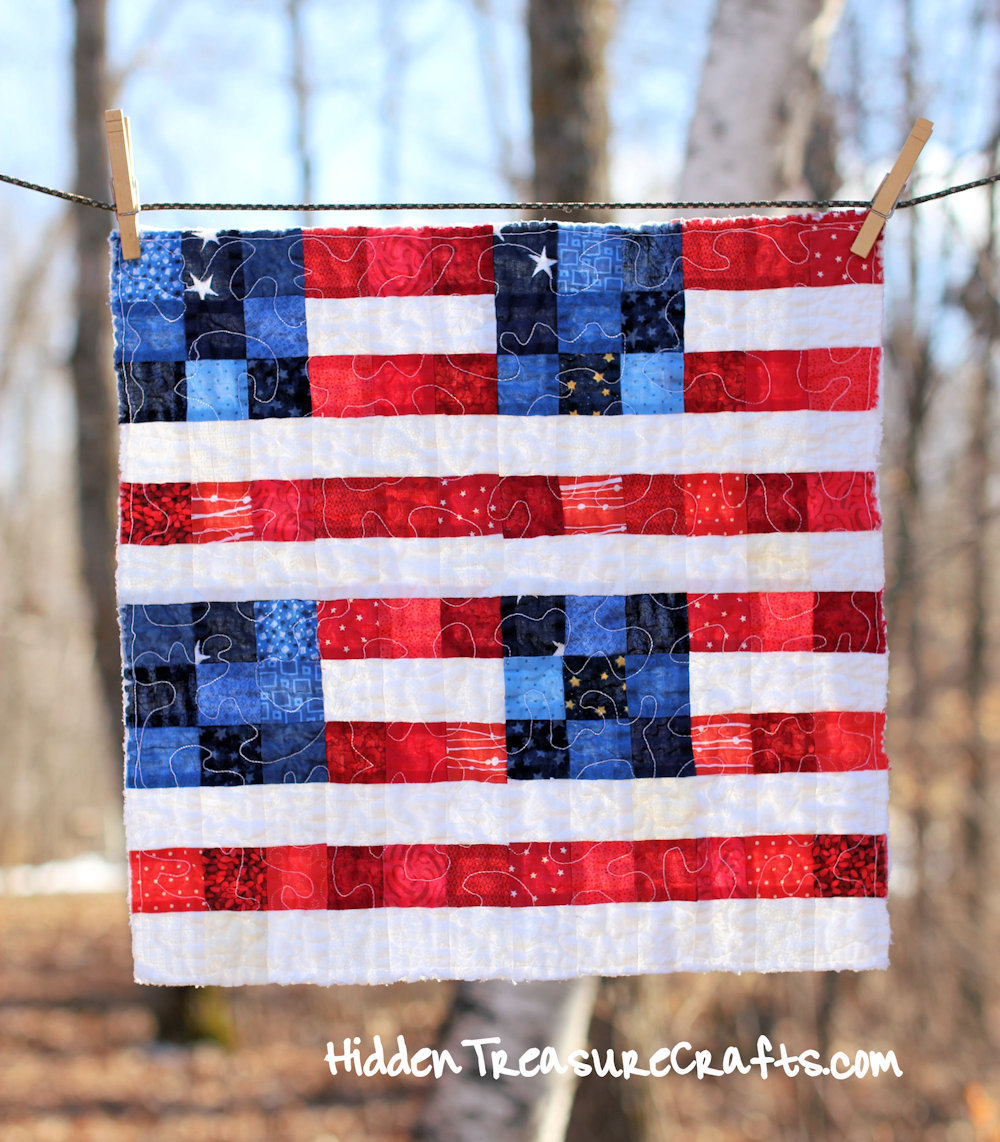 If you see anything you like here, let me know! I am also willing to take custom quilt orders too so feel free to reach out to me.