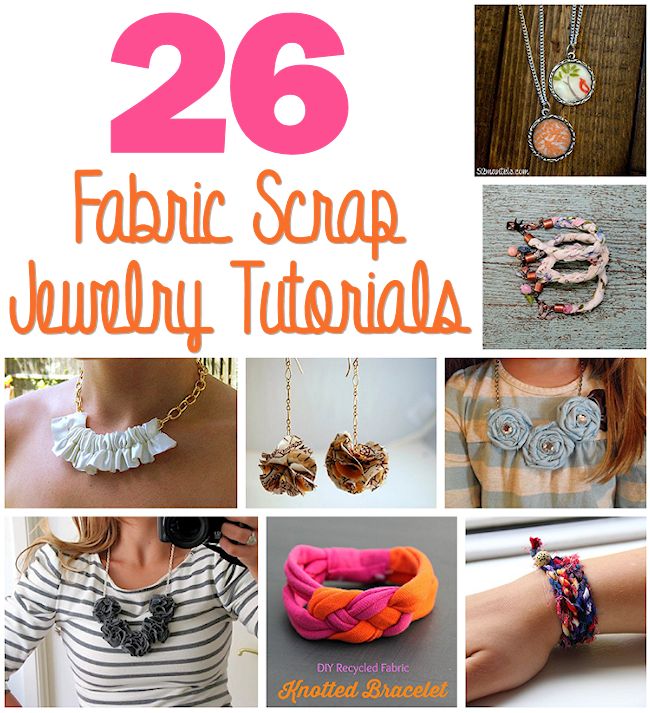 One of my resolutions this year is to try projects that use up some of the fabric in my stash rather than shopping for new fabric…  I know, it is a tough resolution… But, I am determined to keep it.
Some of the fabrics that are available today are so amazing, it is a shame to let even a small scrap go to waste, so that I why I thought smaller projects would be perfect and jewelry certainly fits the bill! Many of these projects are also a great way for non-sewists to be able to use some of the amazing fabrics that are available without having to sew.

So many amazing fabric scrap jewelry projects and so little time…  Where should I start? Which one will you try first?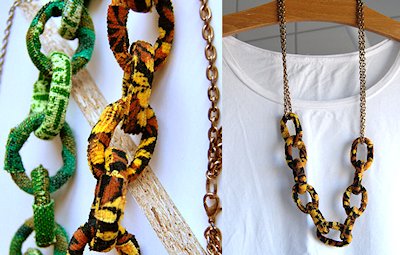 1 – Fabric Chain Necklace at From Rags to Riches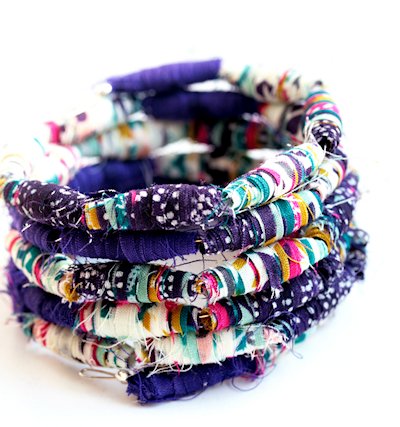 2 – Fabric Bead Bracelet Tutorial at Henry Happened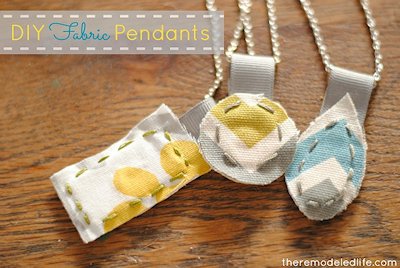 3 – DIY Fabric Pendants at The Remodeled Life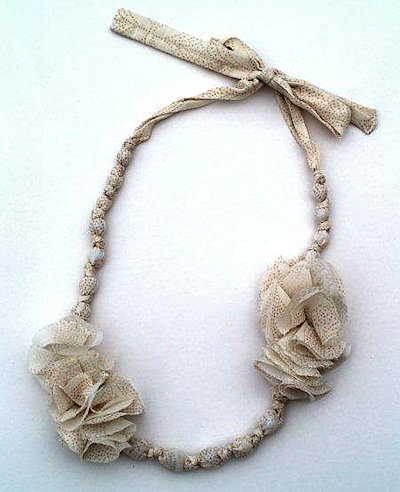 4 – Anthro Knockoff Akela Necklace at Flamingo Toes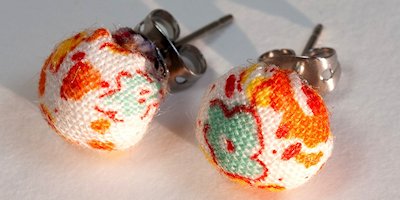 5 – Little Fabric Scrap Earrings at Tiny Apartment Crafts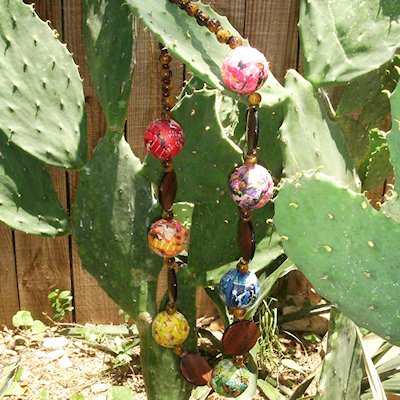 6 – Crazy Quilt Ping Pong Ball Necklace at Make Magazine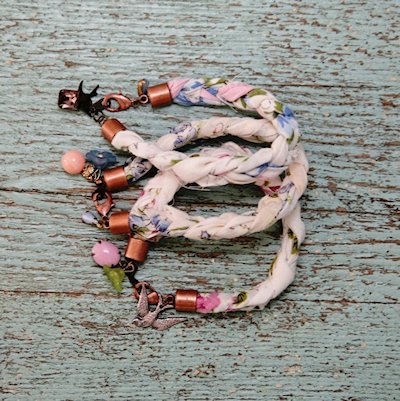 7 – Sweet Hankie Bracelets at My So Called Crafty Life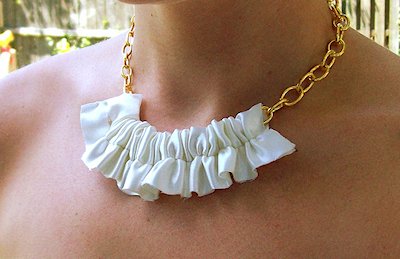 8 – Ruffle Necklace Tutorial at Happy Together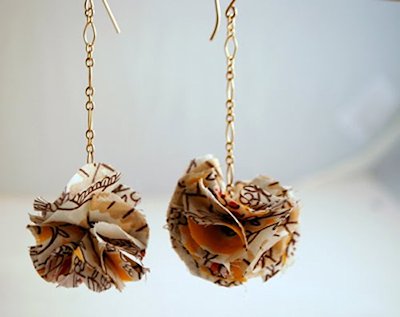 9 – DIY Fabric Flower Earrings at The Moptop Maven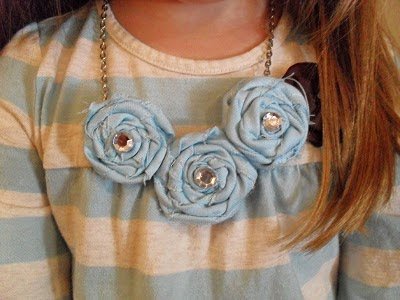 10 – Rosette Necklace at Brittney's Bidget Crafts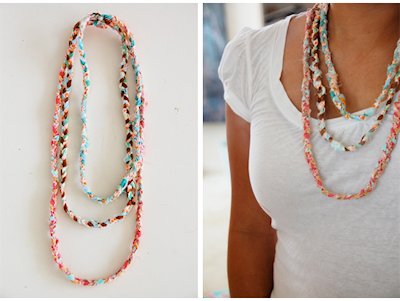 11 – Scrap Fabric Necklaces at Small Magazine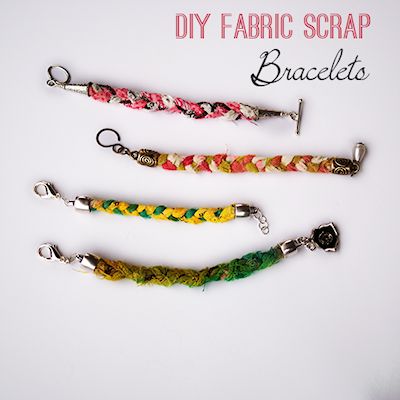 12 – Fabric Scrap Bracelets at Saved by Love Creations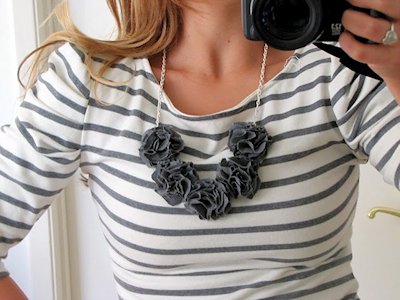 13 – Pom Pom Bib Necklace Tutorial at Little Miss Momma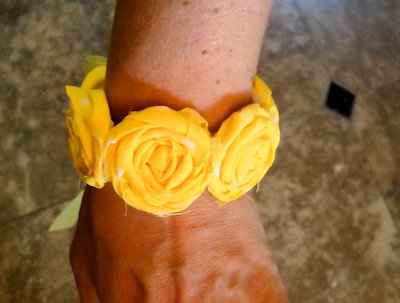 14 – Rosette Bracelet Tutorial at So I Saw This Tutorial
15 – Knotted Bracelet Made from Recycled Fabric at Dollar Store Crafts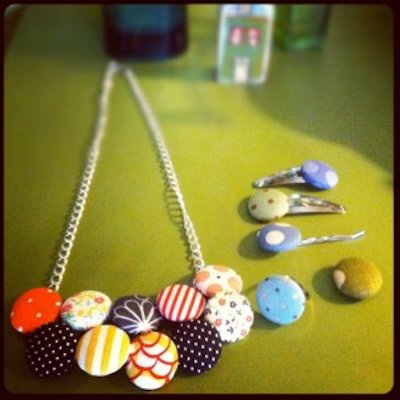 16 – Fabric Covered Button Jewelry at Random Nicole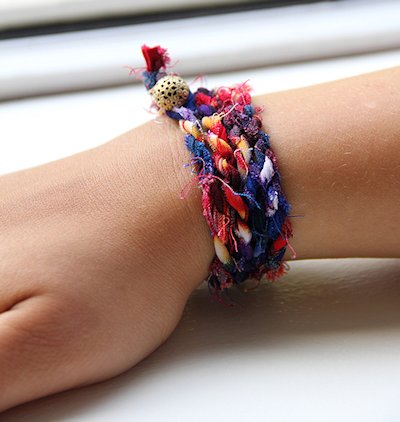 17 – Cloth Wrap Bracelet at Washingtonian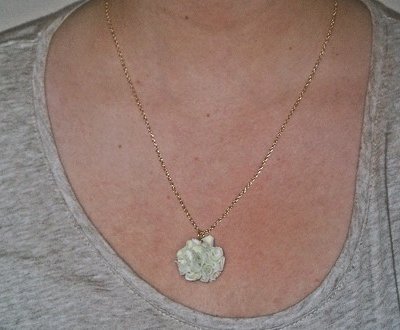 18 – Mini Fabric Pom-Pom Necklace at Stay at Home Artist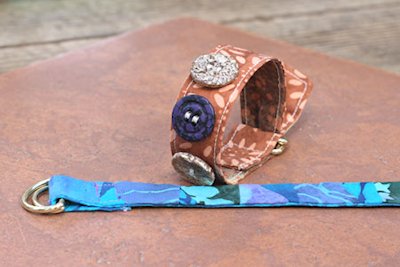 19 – Belt-Style Fabric Bracelet at Bayou Bags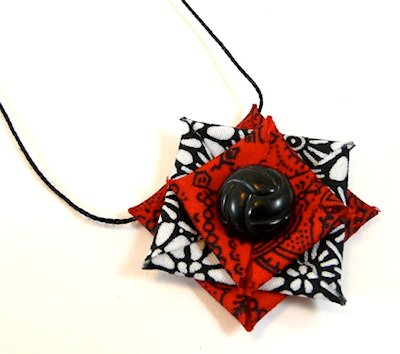 20 – Stiffened Fabric Jewelry at Craftypod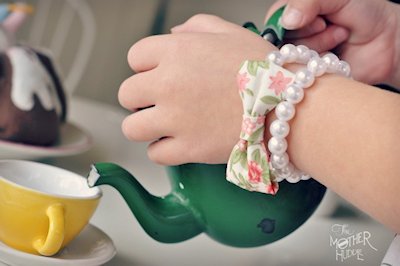 21 – DIY Pearl and Bow Bracelet at The Mother Huddle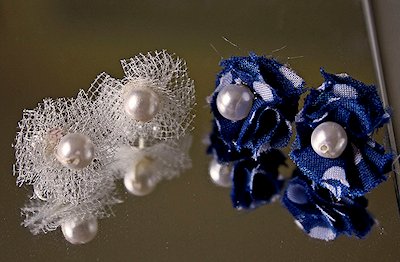 22 – Fabric Flower Earrings at Happy Together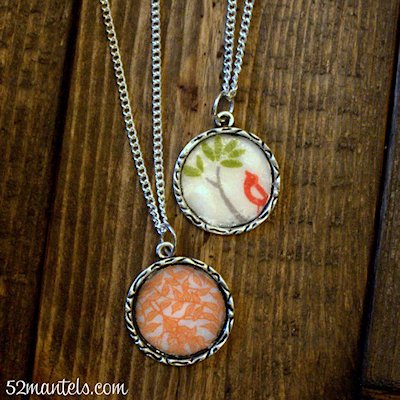 23 – Fabric Charm Necklaces at 52 Mantels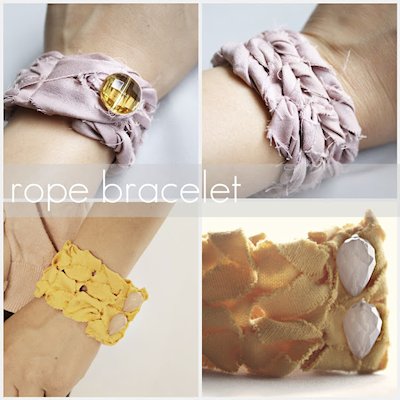 24 – Rope Bracelet Tutorial at Sew.Craft.Create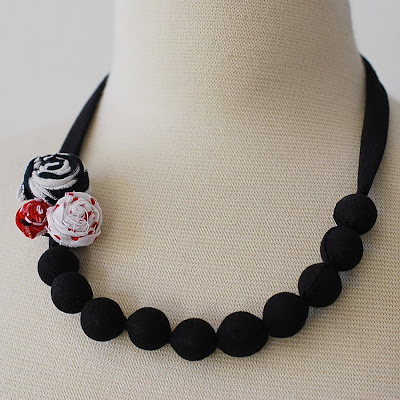 25 – Beaded Fabric Flower Necklace Tutorial at Pretty Ditty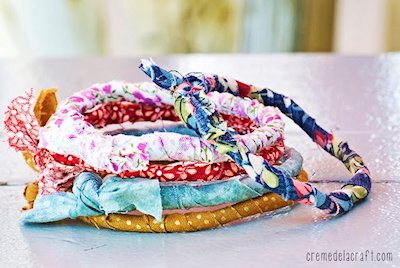 26 – 5 Minute Fabric Wrapped Bracelets at Creme de la Crafts
Now, please excuse me now while I go dig through my fabric bins to see what kind of fun fabrics I can find!