I am always looking for an excuse to sew bags or pouches, so finding some pencil cases to sew seemed like a timely project!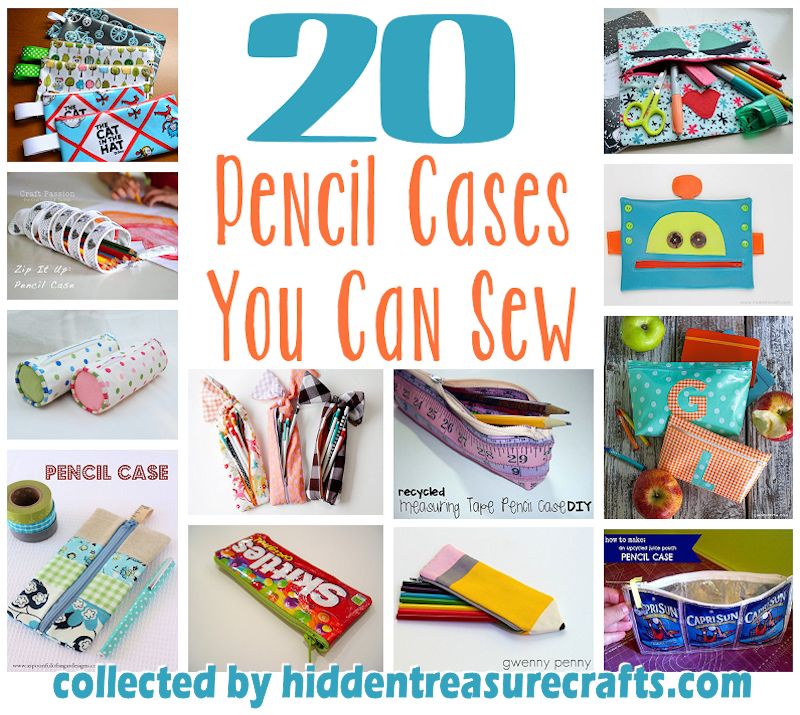 You might be thinking there isn't a lot of variety when it comes to sewing pencil cases, but all you have to do is scan this list real fast to see that couldn't be farther from the truth!  You can find projects that are simple enough for a child or beginner and more complicated projects too. There is definitely something for all ages to enjoy.

I hope you enjoy browsing through these pencil cases as much as I did. If you aren't into sewing but still want to make a personalized pencil case, make sure you check out these 18 Fabulous DIY Pencil Cases. As always, as you are checking out each tutorial, take an extra moment to let the crafter know how much you appreciate them sharing with all of us!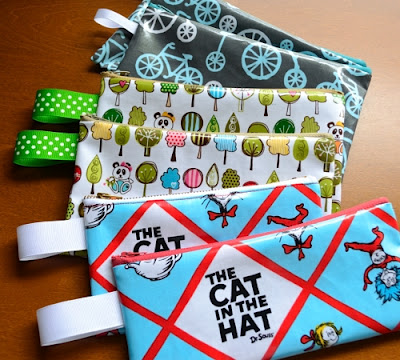 1 – Oilcloth Pencil Case Pattern from Sew Can She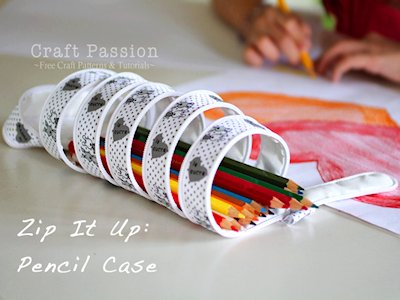 2 – Zip-It-Up Pencil Case from Craft Passion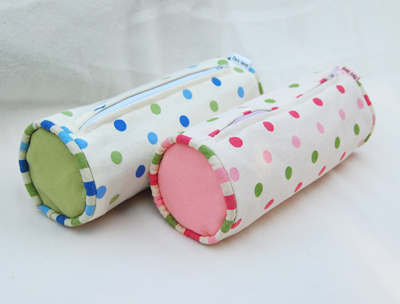 3 – Back-to-School Pencil Case from Sew Mama Sew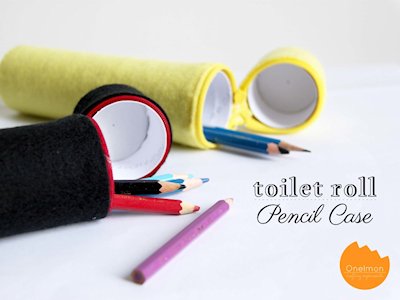 4 – Toilet Paper Roll Pencil Case from Onelmon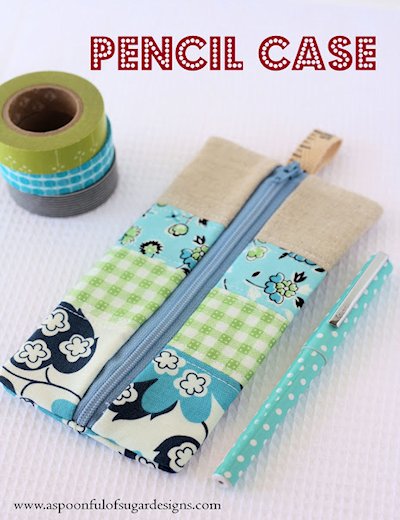 5 – Patchwork Pencil Case from a Spoonful of Sugar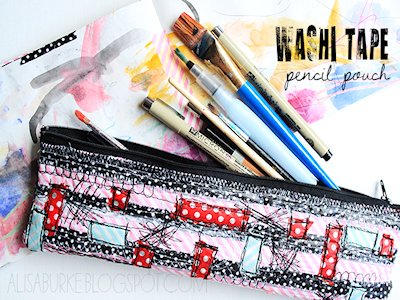 6 – Washi Tape Pencil Pouch from Alisa Burke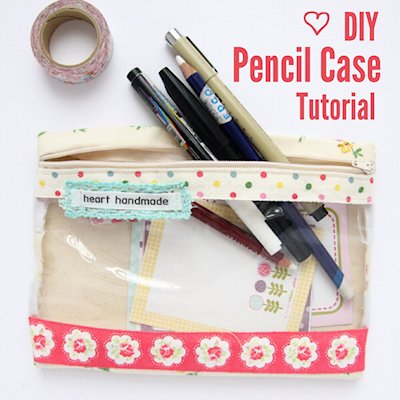 7 – Back To School Pencil Case Tutorial from Heart Handmade UK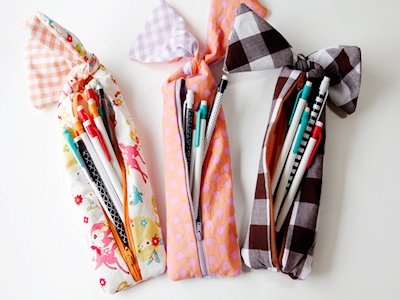 8 – Knotted Zipper Pencil Pouch Tutorial from See Kate Sew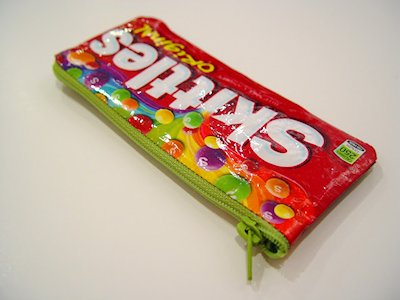 9 – Sweet Tooth Pencil Pouch from Punkin Patterns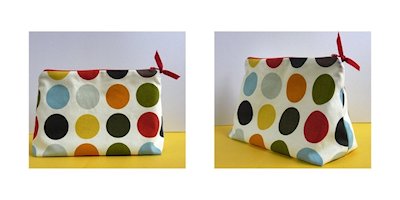 10 – Flat Bottom Triangle Pouch from Sew Together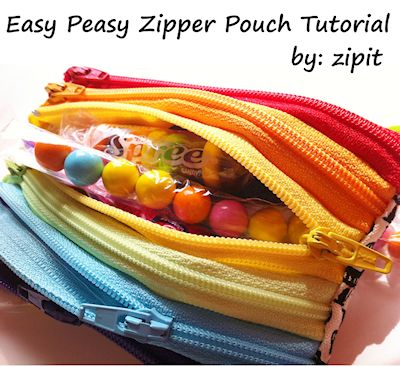 11 – Easy Peasy Zipper Pouch Tutorial from Zip It Zippers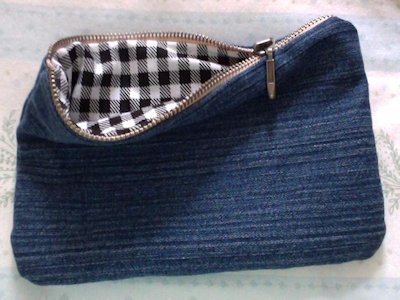 12 – DIY Denim Pencil Case from Cut Out and Keep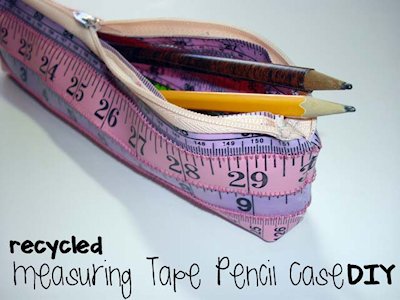 13 – Recycled Measuring Tape Pencil Case DIY from Punk Projects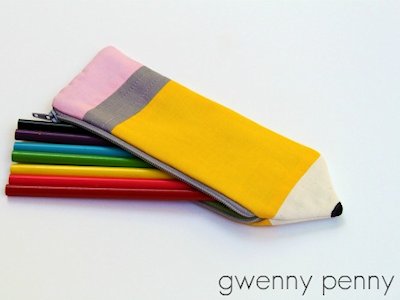 14 – Pencil Pouch Tutorial from Gwenny Penny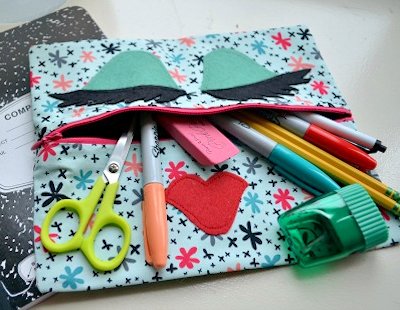 15 – Chic Pencil Case from Pins and Needles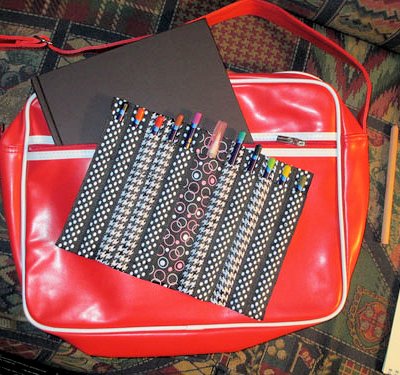 16 – Ribbon Pencil Case from We All Sew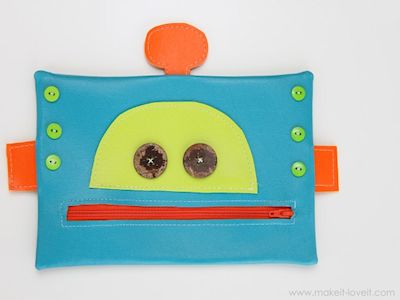 17 – Robot Zipper Mouth Pencil Case from Make It and Love It
18 – Monogrammed Zipper Bags from Lia Griffith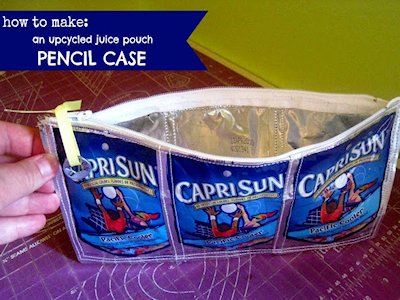 19 – Capri Sun Pencil Case Tutorial from Rook No. 17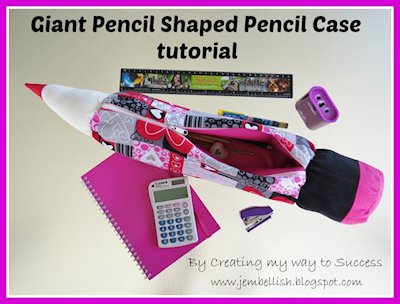 20 – Giant Pencil Shaped Pencil Case Tutorial from Creating My Way